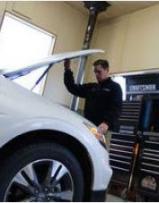 We Offer:
Auto Repair
ASE Certified
Locally owned/operated
Last Updated: Jul 28, 2021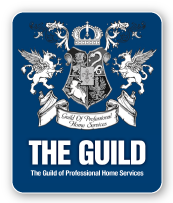 Welcome To We AUTO Know.
We are a family owned and operated Auto Repair Shop located in Teton Valley Idaho. We have been in the auto repair industry for almost 20 yrs and offer complete automotive repair on import and domestic cars and light duty trucks.
Our primary focus is to provide outstanding customer service and a better overall automotive repair experience. The personalized service we offer allows you, the customer, to speak directly to the technician working on your vehicle.
YOU'LL KNOW WHAT YOU'RE GETTING INTO
Professional
ASE Master Certified Mechanic
Napa AutoCare Center
All Makes Import & Domestic
ASE
Ethical
Honest & Accurate Estimates
Competitive Shop Rates
24 Month/24,000 Mile Warranty
auto repairs
Thorough
Complimentary Inspections
18+ Years Experience
Clean Inside and Out