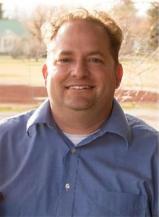 We Offer:
Dentistry
Orthodontics
Family owned/Operated
Last Updated: Jul 28, 2021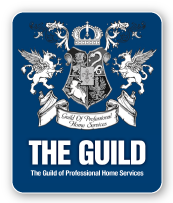 Hi my name is Jim Neerings and I am very excited about our move to the Teton Valley to join this wonderful community. I grew up in the Salt Lake Valley. My father is a great outdoorsman and growing up we took every opportunity we had to go fishing, hiking and camping. Our family vacations were mainly to Yellowstone Park. My wife still cannot believe that I have never been to Disneyland. However, over the last 17 years of marriage I have convinced her that the mountains truly are the happiest place on earth. I love this beautiful country. I have spent a lot of time exploring this area with friends and family. Moving here is a dream come true for our family.
With regards to my dental training and work history; I have been working in the dental field for over 10 years now. First I worked as an assistant durning my undergraduate studies. Later I graduated from the University of Utah and then from West Virginia University School of Dentistry. After dental school I was selected as 1 of 10 residents for the University of Utah's Dental Residency Program. There I learned techniques in hospital dentistry for young children and those with special needs. I also received training in implants, wisdom teeth removal and sedation techniques. Prior to our move here I had been working with a community health center in Western Idaho, near Boise, for the last 7 ½ years.