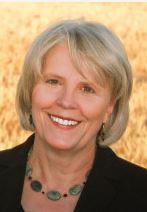 We Offer:
Real Estate
Free Home Valuation
Driggs, ID
Last Updated: Jul 28, 2021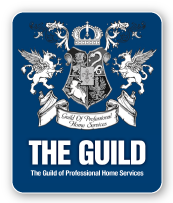 About Silver Peaks Realty
Silver Peaks Realty continues to be one of the highest transaction producing brokerages in our market. Our average closed transactions per agent puts us at #1 in listed and sold properties. As far as our listings go, we outsold the other next highest brokerages by 28% in 2013.