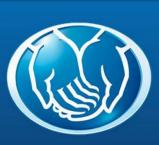 We Offer:
Home Insurance
Auto Insurance
Life Insurance
Last Updated: Jan 16, 2021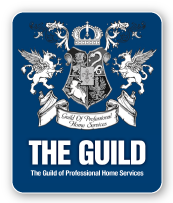 As your local Allstate agent I can help you with your insurance needs.
...And you know you're in good hands when:
· You can talk to a licensed insurance professional 24/7
· Your claim can be filed easily and handled promptly
· You could be eligible for many discounts
· You have the support of 75+ years of experience
When you're buying insurance in Driggs you're looking for just the right mix of price and protection. At Allstate, we want to give you more than just an insurance quote. To help ensure our coverage recommendations include the greatest number of discounts available to you, we want to understand your situation, coverage expectations, budget, etc. The more we know...the better we can advise you.