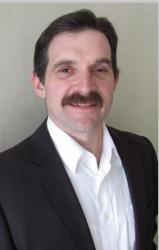 We Offer:
Carpet Cleaning
Stain/Odor Removal
Tile & Grout Cleaning
Last Updated: Jul 28, 2021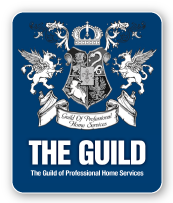 Dry Ridge Steamway is a family-owned business located in Driggs, Idaho. Josh, our technician, has specialized training to give you the highest standard of cleaning in your home or business.
We use truck-mounted deep hot water extraction (steam cleaning) for carpet cleaning, the method endorsed by major carpet manufacturers.
This method removes soil from the bottom of the carpet fibers where dirt filters and allergens settle. This process provides astonishing results. Your carpets look, feel and stay cleaner longer. Following this thorough cleaning, protectant can be applied to restore your carpet's original stain repellency.
Our Mission
Our Mission is to provide our community with the absolute best care for carpeting, tile, stone and upholstery. We are committed to the highest level of integrity, education, customer service and cleaning procedures in the industry. We strive to ensure our clients experience lasting enjoyment from a cleaner and healthier home or business.