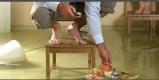 We Offer:
Fire Damage Restoration
Water Damage Repairs
Mold Removal
Last Updated: Jul 28, 2021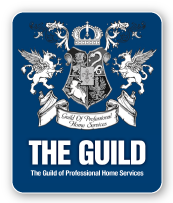 When disaster strikes, whether from fire, water, or mold damage, call Disaster Restoration at 208-360-1238 for fast and professional cleaning and restoration.
24/7 Availability, we work with your insurance so you don't have to, making everything as easy as possible for your family.
Buying or selling a home or business is a monumental endeavor. We, at Disaster Restoration, understand how important your property is to you. We comprehend that a damaged home must be restored properly and in a timely manner without cutting quality to allow you and your family to get back to normal as soon as possible. We can handle all your business needs as well, and we will do absolutely everything possible to assure that you're operating within the shortest time period.
Disaster Restoration will provide the professional and courteous service you deserve during this time of need. Water damage restoration experts.