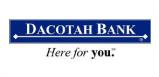 We Offer:
Banking
Insurance
Mortgage
Trust & wealth management
Last Updated: Apr 16, 2021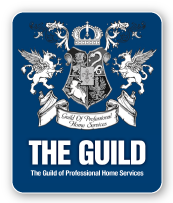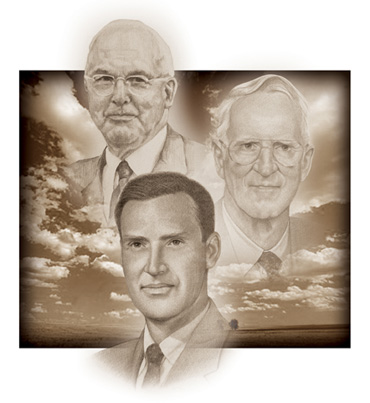 As a state-chartered bank, Dacotah Bank provides banking, insurance, mortgage, and trust and wealth management services to customers who enjoy existing financial relationships with us. We also market these services to prospective customers residing in or doing business from our defined trade area. Dacotah Bank's trade area includes all of North Dakota; all of South Dakota; the following counties in western Minnesota: Becker, Big Stone, Chippewa, Clay, Clearwater, Cottonwood, Douglas, Grant, Jackson, Kandiyohi, Kittson, Lac qui Parle, Lincoln, Lyon, Mahnomen, Marshall, Murray, Nobles, Norman, Otter Tail, Pennington, Pipestone, Polk, Pope, Red Lake, Redwood, Renville, Rock, Stevens, Swift, Traverse, Wilkin and Yellow Medicine; the following counties in Iowa: Lyon and Osceola; and the counties in Montana, Wyoming and Nebraska that are adjacent to North Dakota and South Dakota.