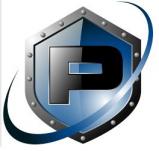 Last Updated: Mar 4, 2021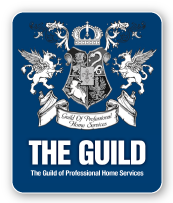 Polygom Security Systems is an industry leader in the integration of all areas of Security and Communications. We are specialized in installing, designing, and resolving issues with access control, Intercom Systems, burglar alarm, CCTV, IP Camera and Structured wiring; regardless of the project size!
If there is a problem, big or small, Polygom Security Systems is your solution!
We have a group of highly trained staff to meet your needs. Polygom Security Systems works closely with you so as to gain a better understanding of your needs in order to provide the most suitable security system design and product base all within your budget!
Polygom Security Systems is your one stop solution for all your low voltage needs.