We Offer:
Slides
Bracelets
Clasps
Earrings
Pendants
Rings
Necklaces
Collectibles
Last Updated: Oct 15, 2021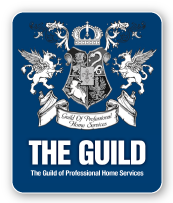 Brooks Fine Jewelry
Proudly made in the U.S.A. - We manufacture our jewelry. 14 karat white gold is always an option when a piece is available in 14 karat yellow gold - at no additional cost
We specialize in Victorian style gold slide bracelets. We make all of our gold slides (sometimes called slide charms or sliders). These bracelets are a unique collectible that makes a great gift and treasured heirloom. Hundreds of slide designs available to choose from in yellow and white gold to make that special bracelet.
Brooks Fine Jewelry
611 Court St. Suite 10
Conway, Arkansas 72032
Monday by appointment.
Tue-Fri 9AM-5PM, Sat 9AM-3PM CST
You can often catch us there later-
501-327-2686