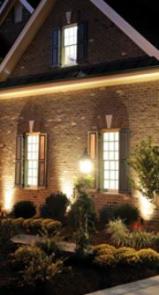 Last Updated: Aug 7, 2022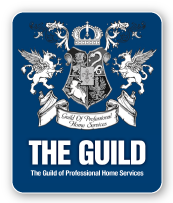 Attorneys Title Agency
Attorneys Title Agency is a full service title agency providing comprehensive services to companies and individuals involved in real estate transactions. We are committed to our mission of building strong and lasting relationships with our clients and providing them with dependable, timely and accurate service.
Our Products and Services Include:
• Residential title insurance
• Commercial ­title insurance
• Title searches
• Escrow services
Overview of Title Insurance
Title insurance protects possibly the most important investment you'll ever make - the investment in real estate.
Title insurance is issued after a careful examination of copies of public records. However, even the most thorough search cannot absolutely assure that no title hazards are present, despite the knowledge and experience of professional title examiners. To help protect you in these events, it is recommended that you obtain an Owner's Policy of Title Insurance to insure you against most unforeseen problems.
Title insurance also provides protection against defects and hidden risks. To the extent provided in the terms of the policy, title insurance will pay for a defense against any lawsuit attacking the title as insured, clear up title problems or pay the insured's losses.
What we believe
At Attorneys Title Agency, we believe we can help reduce or limit the amount of anxiety and confusion people often feel when buying or selling real estate. Attorneys Title Agency can help alleviate those concerns by providing the following:
FAST AND ACCURATE SERVICE
FRIENDLY SERVICE
FLEXIBLE SERVICE