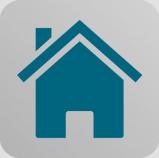 Last Updated: Mar 26, 2023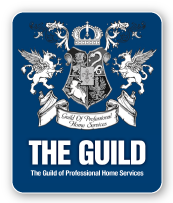 We service Petoskey and surrounding areas. We specialize in residential home inspections. Choosing to perform a home inspection may be the most important decision you make regarding what is probably the largest investment of your life.
We are here to help you identify problems and potential problems that may cost you thousands of dollars.
We will exhaust all efforts to perform the highest quality inspection to make sure the home you are purchasing will be the home you expect; so you and your family can live comfortably knowing that it was, "Inspected once, inspected right!"