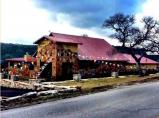 Last Updated: Mar 29, 2023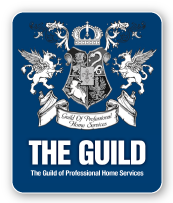 Welcome to Gennaro's Trattoria! We are comfortably nestled in the beautiful Texas hill country to share our passion of authentic Italian recipes handed down from three generations. Join us for a dining experience you won't forget!
Gennaro's Trattoria is a family owned and operated restaurant serving authetic Italian cuisine that originated from Naples, Italy. We as a family, strive to achieve the best food quality and service to suite the needs of all. Our motto is "che mangia bene, vive bene" which translates to "who eats well, lives well."

"Growing up as a Di Meo, my mother taught me the importance of family, respect, courage, and most importantly, food!" - Gennaro Di Meo

The beginning of what is now, Gennaro's Trattoria, dates back to 1988 in Deer Park, Texas where the first restaurant was established named, Antonio's Pizza & More. After serving the community and expanding to three locations in La Porte, TX and Baytown, TX we felt it was time for new life, change, and an expansion of our passion of food to the central Texas area.

We would be honored for you to join us and experience an authentic Italian cuisine at Gennaro's Trattoria! Just like nonna would say "shush e mangia"