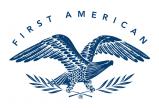 Last Updated: Mar 29, 2023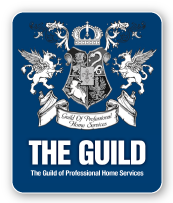 First American Company/Texas

First American Title in Texas The combination of a positive business climate together with unrivaled recreational and life amenities has created a thriving residential and commercial real estate market in Texas.
First American Title Insurance Company covers 10 major metropolitan areas including Houston, Dallas/Fort Worth, Austin, San Antonio, Waco, Beaumont, El Paso, Corpus Christi, Tyler and Texarkana. In addition to servicing these areas, we have a network of independent agents in other counties to ensure every mile in Texas is covered.

First American Title Company-McAda Office
Serving Our Canyon Lake and New Braunfels Communities