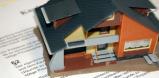 We Offer:
Family Law
Real Estate
Wills, Estates, Trusts & Probate
Business Law
Bankruptcy
Mediation
Last Updated: Mar 29, 2023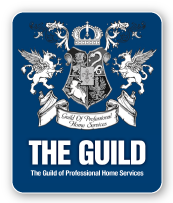 Dwain W. Blaschke is a tenured attorney who has serviced the legal industry for over 40 years. Dwain takes pride in his work and the relationships he has built with each and every client along the way.

When it comes to business, real estate, divorce, child custody, or any other of Dwain's practice areas, attention to detail and thoroughness is a guarantee. Dwain can relate the legal issues for each case in a way that assures you made the right choice when retaining an attorney.

Call the Law Offices of Dwain Blaschke today to speak with your next attorney.