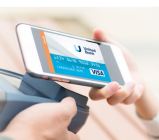 Last Updated: Dec 9, 2023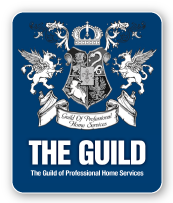 Our Story
United is our name and mission.
We genuinely believe in community banking, and think a local, independent bank should last. So we build relationships, customize banking, and get creative to offer flexibility, responsiveness and true service to customers and community. We've been United for generations, always working to be your innovative partner in business and life, and doing whatever it takes to provide you with real solutions.
Our Mission
To empower people by providing real solutions in business and life.