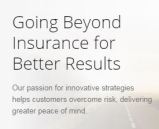 Last Updated: Jun 10, 2023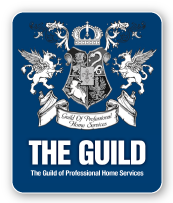 President's Welcome
On behalf of Ottawa Kent, I would like to welcome you to our website and thank you for your interest. Our nearly 40 years of serving West Michigan have been anchored with a constant focus on integrity and trust with all of our stakeholders.
Our business philosophy is adhering to the Golden Rule of treating others as we would want to be treated. We feel life is a team sport and that individuals and businesses must rely on each other to be successful. Therefore, it is within this framework that we serve our clients and community.
As an industry leader, we constantly look for ways to improve upon the talents we were given by using cutting edge innovations and to make our clients safer, healthier and more productive.
We are thankful you took the time to find out more about our company and we welcome the opportunity to find out more about you.
Sincerely,

Mike Haverdink, CPA, LIC, CRA
President