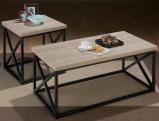 We Offer:
Last Updated: Jun 8, 2023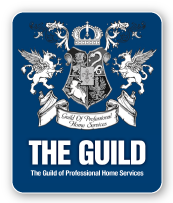 "Gallery Style Showroom" - complete room displays to offer you the best selection and diversity in quality, style, and price range. You'll find furnishings for every room in your home and every member of your family, including our complete Sleep Center, Living and Dining Rooms, Master, Youth and Second Bedrooms, as well as Nursery, Home Office and Entertainment.
"Something for Everyone, Something for Less" - you'll find furniture to fit your family's unique personality, and you'll always get more furniture for less money at Wendell's.
"The Friendliest Furniture Store" - if you're delighted, then we've done our job. Placing free chocolate around the store buys us a lot of smiles - but we take furniture seriously. 24/7 Answering Service and Wendell's cell phone number always available to customers who need our help.