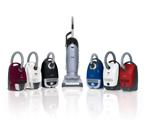 We Offer:
We offer a wide range of services to make your buying experience convenient and worry free
Last Updated: Feb 8, 2023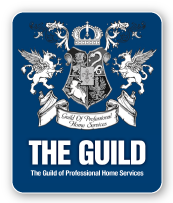 Are you sick of buying a vacuum every 6 months to 2 years? Vacuum City sells the best and services the rest. Come see our showroom floor of the best brand vacuums from Miele, Riccar, Oreck and more. Need to buy a new vacuum but don't know what to do with the old? NO PROBLEM, bring your old vacuum in and see what you can get for a trade towards a new one.