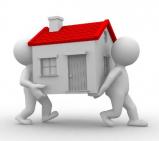 Last Updated: Dec 8, 2023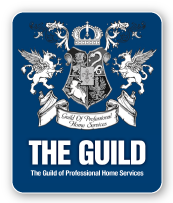 WELCOME TO:

ADVENTURE NORTH REALTY, LLC

Bloomer's #1 Selling Agency The Last 3 Years!

(Based on information from the Northwestern Multiple Listing Service from January 1, 2009 through December 31, 2011)

We are proud to serve the communities in
and around the Chippewa Valley, and look forward to working with you, our friends
and neighbors. We strive to provide our
clients with the highest level of service and expertise, and trust that your experience
with Adventure North Realty will be your
most rewarding venture.