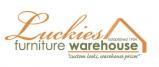 We Offer:
Bedroom Furniture
Living Room Furniture
Dining Room Furniture
Last Updated: Jan 24, 2021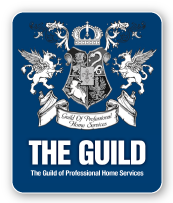 Welcome to Luckies Furniture Warehouse, established in 1954! We invite you to visit our showroom where we offer custom looks at warehouse prices. Our family owned and operated business has over 40,000 square feet of quality furniture at affordable prices. Come explore our showroom today and receive 24 hour in stock local delivery and setup, complimentary in store design and estimates, interest free financing, and custom furniture packages at low pricing.