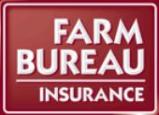 We Offer:
Auto
Homeowners
Life
Farm & Ranch
Watercraft
Last Updated: Jan 24, 2021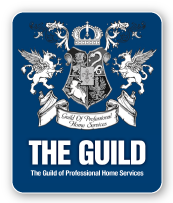 Here's a truth that you likely already know:
Mississippi Farm Bureau Insurance provides dependable coverage, and backs it up with genuine personal customer service from agents who really know you. But you may not know that our personal service can cover your total needs. From Auto, Home, Life to Health Coverage and Retirement Planning, you can get the same great service, and make your life a whole lot simpler.