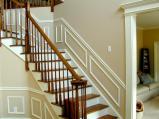 Last Updated: Jan 24, 2021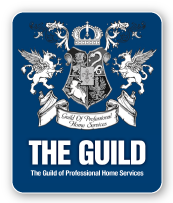 No job too big, no job too small, Evans Construction can do it all!

Have you ever had a project where you needed a reliable, experienced company that you knew if they were doing the job you wouldn't need to worry about how or when the job would be completed. Well now you can rest easy because Evans Construction is on the job!!