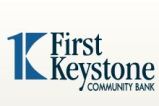 Last Updated: Feb 8, 2023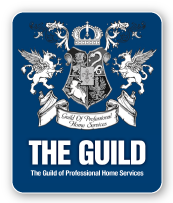 First Keystone Community Bank
First Keystone Community Bank is an independent, locally-managed, financial services institution.
First Keystone Community Bank offers a variety of consumer products including checking, savings, money market, certificates of deposit, personal loans, mortgages, and home equity loans. In addition, the Bank offers Trust & Financial Planning through its affiliation with Infinex Investment, Inc. For the business community, commercial banking and lending products are offered.
Maintaining our respect for tradition and service, while at the same time providing our customers with the most current and innovative banking tools available, is our philosophy and is simply stated in our Bank's motto: "Yesterday's Traditions. Tomorrow's Vision."