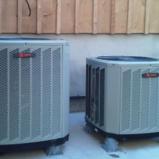 We Offer:
Geothermal
Heating
Cooling
Residential
Commercial
Last Updated: Dec 9, 2023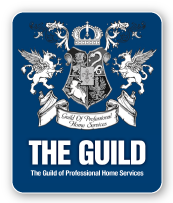 Eco Air Mechanical Services, LLC formed in 2009 by the dedication and vision of Greg and Jamie Bergey of Turbotville, PA. Greg, a 2002 Graduate of Pennsylvania College of Technology, holds both his associates and Bachelors of Science degree in HVAC Technology. Prior to forming the company, Greg was the lead project manager / designer of both residential and commercial HVAC projects throughout the Greater Susquehanna Valley area for a large HVAC company. Greg started the company with a vision and goal of providing quality HVAC services and products to meet the needs of both residential and commercial customers.
In 2012, Greg relocated the business to the former Fishers Auto Parts store in Danville, PA and continues to grow the business from the new location. Currently he and his wife Jamie employee seven employees and continue to add qualified staff to help grow the business and provide HVAC services to meet their costumers needs.