Last Updated: Aug 3, 2021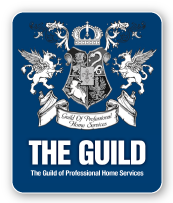 Turn Key Home Inspections
At Turn Key Home Inspections, we are focused on providing high-quality service and customer satisfaction. Buying a home may be the most important investment of your life and a comprehensive home inspection is the first step to making an informed decision. Whether you are a home buyer or seller, Turn Key is the local home inspection professional for you.
We will help you make a more informed decision while educating you on the systems of the house and the overall physical condition of the house.
In addition to home inspections, we also do excavating and renovations.