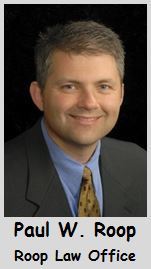 Last Updated: Oct 3, 2022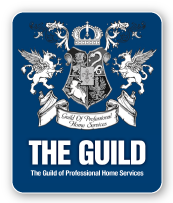 Roop Law Office, L.C.
Expert Legal Services in Southern West Virginia
At Roop Law Office, L.C., we primarily assist clients in cases concerning bankruptcy, harassment claims against collection agencies and creditors, and predatory lending claims. However, we are experienced in many kinds of law, and our diverse experience gives us an advantage when dealing with complex legal matters. When you have Roop Law Office fighting for you, there is no need to hire an army of attorneys. Our dedicated legal team can provide you with the support you need in many areas of law.