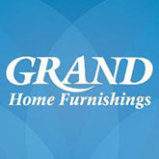 Last Updated: Jul 25, 2021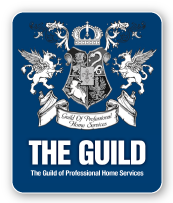 At Grand, we will always go above and beyond to make you happy
When you come into our Beckley, WV store, we are here to help you find exactly what you want. We will do everything we can to make sure you're happy, before and after the sale.
It's easy to find the perfect room to share with family and friends because, at Grand, you'll find all the latest styles and the area's best selection. You'll find it at the guaranteed lowest price and a great deal. It's all part of our mission to make you happy.
As a thank you for visiting here is a coupon for your visit to our store.
---