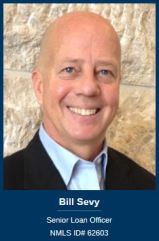 Last Updated: Aug 2, 2021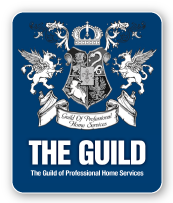 Bill J. Sevy, MVB Mortgage
Serving the Greater Charleston, West Virginia Area
I am delighted to join MVB Mortgage and serve the Greater Charleston Region. I have enjoyed living and working here since 1978, becoming involved in community organizations and building relationships. When I started my career in the financial services industry in 1984, little did I know that living and working in Charleston would become that much more interesting and rewarding.
The challenges of navigating the home ownership process are not to be taken lightly — a home mortgage is one of the biggest decisions most people make in the course of their lives. Every day, for every client, I bring my knowledge and MVB Mortgage's resources and internal processing team together to make the experience as smooth and hassle-free as possible.
In the community, I am active with the Charleston Board of Realtors, and I look forward to building relationships with the members of the West Virginia Homebuilders' Association (pun intended!). When not working with my real estate industry colleagues, I enjoy the fellowship of Big Bottom Church, following West Virginia University's sports teams (even though I went to Marshall!), cooking, and spending time in Florida with friends and family.