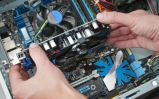 Last Updated: Mar 4, 2021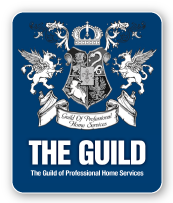 We provide a wide variety of computer services including: in home or office computer and hardware installations (such as printers, scanners, copiers, ), computer repair, virus removal, data recovery, laser printer repair, managed IT services, home or business network installation (LAN), wide area network (WAN), Linux or Windows servers, Active Directory, Routers, Wireless Solutions. We have provided top quality service and customer service in Bartlesville since 1998.
Our technicians have years of experience in the field and or formal training geared for the type of services provided.
Our goal is to provide you with quality solutions still having that "can do" customer service you would expect.