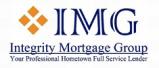 Last Updated: Oct 16, 2021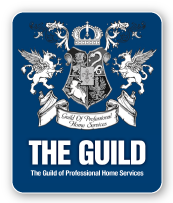 Welcome to Wolfe Financial!
Tom Hobbs has been working in the mortgage industry for the past 15 years. Was the top producer for Eagle Mortgage from 2000 to 2007. A proud graduate of Morehead Stae University where he earned a degree in Business Management in 1995. Tom prides himself in making sure his customers get the best mortgage product to meet their needs. When not spending time with his daughters, Laiken 17 and Charlee 7, he enjoys University of Kentucky sports and doing radio broadcasts of his local high school Fairview.