Last Updated: Oct 17, 2021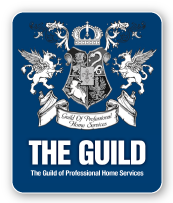 McBrayer, McGinnis, Leslie & Kirkland, PLLC, is a dynamic and expanding full service law firm, practicing law with integrity, dedication and enthusiasm since 1963.
Composed of over 50 attorneys with a broad range of backgrounds, academic experience, and expertise, the firm has the kind of diversity which provides an excellent working knowledge of the entire state of Kentucky-its geography, its politics, and its legal framework. The firm also has a capable and experienced support staff of over 50, including law clerks and paralegals.