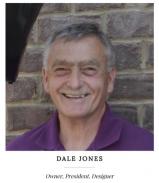 We Offer:
Last Updated: Oct 16, 2021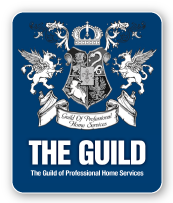 Welcome to DJ's Kitchen Corner!
Founded in 1987, DJ's Kitchen Corner is a family owned and operated business. We specialize in kitchen and bath design, installation, and remodelling. Dale Jones, owner, started DJ's Kitchen Corner when his children were young. Now 27 years later, his son and family join him in making your home improvements possible. With timely results, our staff will guide you through every aspect of your project.
We serve the Ashland, KY and surrounding area from our location at 5350 State Route 5, Ashland, KY 41102!