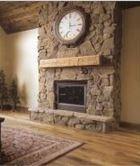 Last Updated: Oct 16, 2021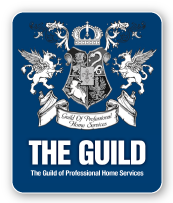 Masonry is described as the building of structures from small units that are bound together by mortar.

This includes bricks, concrete blocks, glass blocks and stone like granite and marble. In the past masonry was both a structural and decorative skill.

However, as most new buildings are constructed from concrete or concrete block brick veneer is the mainstay of the brick-laying trade while concrete blocks are the structural end of the business.
In addition many masons will also perform concrete masonry like stamped concrete and laying paving stones.