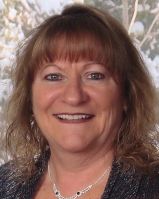 We Offer:
FHA Loans
VA Loans
USDA Loans
Conv. Loans
pre-approvals 7 days week
Last Updated: Mar 8, 2021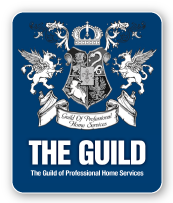 Affordable Mortgages in Tampa Bay

At Encompass Mortgage Services, we're in the business of turning your home
ownership dreams into reality. As a provider of mortgages in Tampa Bay,
we work to present our clients with affordable property loans, and we'd
love to add you to our list of satisfied clients. Our attention to detail
and quality service keeps our clients satisfied.



Leave the Details to Us

At Encompass Mortgage Services, we understand that the process of securing a
mortgage can be intimidating. That's where our experienced mortgage
brokers truly make a difference. When you work with us, we will:

- Walk you through all of the necessary mortgage application step.
- Review your credit with you.
- Discuss any financial or budgetary concerns you might have.
- Provide honest and trustworthy service.
- Be available to help you.