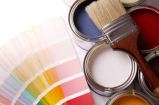 Last Updated: Mar 8, 2021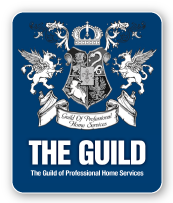 Christo Painting & Home Repair are a local family owned business specializing in residential exterior and interior repaints and commercial painting contracts in the South Shore area.
We pride ourselves on providing the highest quality of work and are passionate about creating beauty through paint - whether we are painting a porch, garage, or interior, or making seamless patches to damaged drywall. To us, professionalism means punctuality, attention to detail, cleanliness, and honesty.