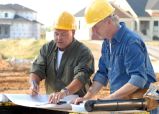 Last Updated: Mar 8, 2021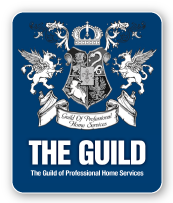 Our mission is to provide our clients with excellent customer service and quality based workmanship. We always strive to complete our projects on time and within budget.

I have always had a desire to work in construction. The idea of creating something I can be proud of has always appealed to me. In my earlier years, I would spend my summers working in landscape or working with construction companies. I was taught by the very best of craftsmen in framing, drywall, plastering, painting, millwork and apprenticed as a carpenter. I have grown as an individual and picked up many skills along the way! I take much pride in successfully completing projects for my clients and doing to the best that I can to exceed their expectations. It is very important to me that the trust between myself and my clients never waiver. Open communication, honesty and perseverance are three things thats I can offer to all my clients no matter what!