Last Updated: Mar 29, 2023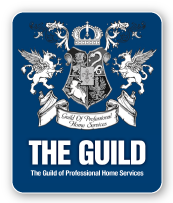 Our goal is to provide a relaxed, pleasant and accurate closing.
From titles and closing to escrow services we have the knowledge, expertise and experience necessary to meet your highest expectations and do the job right.
We are a locally owned and operated title company serving the Eau Claire region and beyond from our new office on Brackett Avenue. We understand your need for accurate and timely services and strive to fulfill these to the highest expectations.