Last Updated: Jun 5, 2020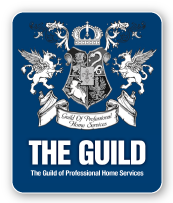 About Rural Mutual
Loyalty...honesty...hard work-just a few of the values that stem from a rural background. That describes who we are at Rural Mutual. For more than 75 years, we've given our undivided attention to insuring what's valuable to Wisconsin residents.
Rural Mutual has more than 150 agents in more than 100 locations across the state. The company has been headquartered in Madison since it started operations in 1934.
Endorsements and awards
In 2009, Rural Mutual was awarded the Ward's 50 seal as one of the top 50 property-casualty companies in the United States. We are also an "A Excellent" rated company by A.M. Best. And we're the endorsed carrier of the Wisconsin Towns Association.