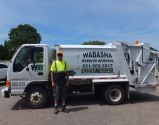 Last Updated: Jul 5, 2020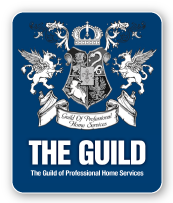 Wabasha Rubbish Removal LLC was established in 1982. As a family owned and operated business, we understand the need for effective waste management in and around your residential as well as commercial space.
Outstanding rubbish removal and recycling services
Wabasha Rubbish Removal LLC has been catering to the rubbish removal needs of the entire Wisconsin area for 34 years since 1982. We take pride in our prompt, reliable, and excellent service.
For timely waste pickup service, call us now.