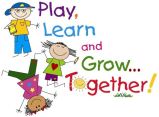 Last Updated: Feb 18, 2020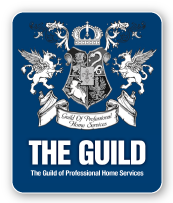 Hands-on learning is one of the best ways for children to explore. Melissa has had several years of experience doing this with her own children.
Melissa provide a safe & nurturing "Home away from Home" with programs designed to help your child grow & learn.