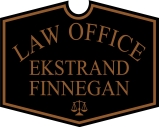 Last Updated: Feb 18, 2020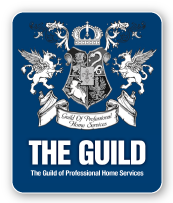 Our reputation and history of successful litigation speaks for itself. Our reliable track record of uncompromising ethics instills assurance and trust. We use innovative technologies that allow us to respond quickly and give you the most relevant information and perspectives on your case. We practice in the following areas: Personal Injury (No Fee Until Recovery), Divorce, Real Estate and Title Insurance, Estates, Elder Law including Estate Planning, Wills, and Medical Assistance advice.
Our team of committed legal professionals is well versed in many specialized areas of law, bringing a diverse background to the table. This gives us an edge when dealing with difficult legal matters. We will not advocate for you in any area in which we are not experienced.
Call Ekstrand Finnegan Law Office today for your consultation