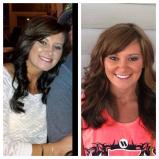 Last Updated: May 22, 2019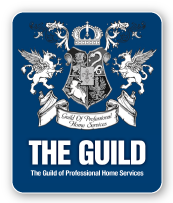 Shear Envy Salon first opened its doors in April of 2010. Started by Amber Moyer who had a sincere passion to help people take pride in their selves and build up their self-confidence built her business model around pampering their clients.
To set Shear Envy apart from the rest they also decided to open on Mondays, offer competitive prices for the area, and keep staff trained and current on all the latest trends and strategies not only in their craft, but also in customer service. Shear Envy is conveniently located on North Gloster Street just south of McCullough Blvd, which makes it accessible to most areas of town.