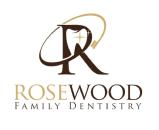 We Offer:
TEETH WHITENING
SEDATION DENTISTRY
PORCELAIN VENEERS
WHITE/COSMETIC FILLINGS
COSMETIC BONDING
CROWN AND BRIDGES
DENTURES
IMPLANTS
CHILDREN'S DENTISTRY
ROOT CANAL THERAPY
DENTAL SLEEP APPLIANCE
Last Updated: Jun 4, 2020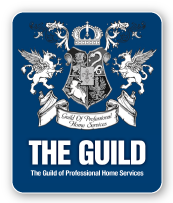 QUICK AND EASY CARE:
You'll think we already knew you were coming. You'll be wisked away to personalized care by a staff who knows and loves you. When you leave you'll be happy that your problem was solved in a fun way unlike other typical "drill and fill" offices.
Your comfort and satisfaction are Rosewood Dental's top priorities.
We have much experience providing care to the Tooele community and surrounding area. Our experienced staff will provide you caring support and individualized treatments that will make your dental experience comfortable and anxiety-free. Please contact us for more information about how Rosewood Dental can help you smile again!