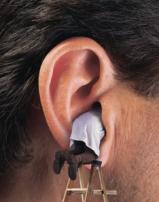 Last Updated: Mar 18, 2019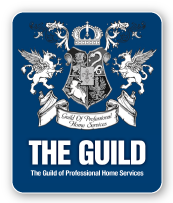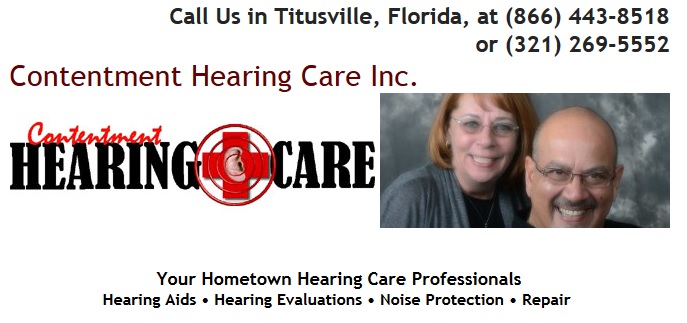 Experience top-quality hearing care from the professionals at Contentment Hearing Care Inc. With more than 23 years of experience, hearing care is our passion, and we strive to give you the best hearing aid to fit your budget. Each customer is unique, and we care about the well-being of each one. We guarantee you will receive friendly, professional service at an affordable price. As always we have a 100% satisfaction garantee on all of our new and repair or rebuilt services.
We Care about Your Hearing
Anybody can make you hear louder—we specialize in helping you hear clearer. Being Nationally Board Certified in Hearing Instrument Sciences, we use only the latest technology to make sure you get the best care possible. We specialize in the sale,service,and repair of all types and brands of hearing aids to fit any budget. Contact our clinic in Titusville, Florida, to receive a FREE hearing evaulation and to purchase the highest quality hearing aids and repairs at the lowest possible price.