Last Updated: May 27, 2020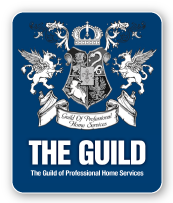 Siding is the outer covering or cladding of a house meant to shed water and protect from the effects of weather. On a building that uses siding, it may act as a key element in the aesthetic beauty of the structure and directly impact its property value.
Nothing will impact the appearance of your home more dramatically than the exterior siding you choose. As you shop for exterior siding, look for a siding material that suits the style of your house and also fits your lifestyle.