We Offer:
Personal Banking
Wealth Management
Small Business
Commercial
Agricultural
Last Updated: Jun 1, 2020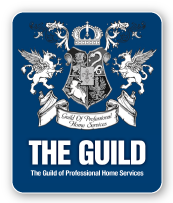 Bremer Bank is a regional financial service company that provides a comprehensive range of banking, investment, trust and insurance services. With decisions made locally, we offer a variety of solutions for businesses and individuals. Plus, Bremer invests in our community. A large share of bank profits go right back into local communities.

Over the years, the Otto Bremer Foundation and Bremer Bank have given millions of dollars in grants and donations to help local nonprofits. And each year Bremer employees spend thousands of hour volunteering, supporting the people and communities where they live and work. We can all work together to respond to the needs of the communities we serve.
Member FDIC