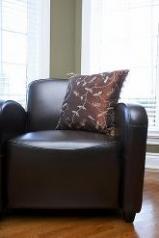 Last Updated: Jun 1, 2020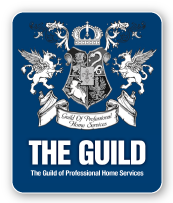 Decorate your home in style with high-quality home furnishings from our furniture store in Cameron, Wisconsin. In business for 30 years, Bush & Gilles Furniture is your premier source for top-quality home furniture at affordable prices. Backed by more than 100 years of experience, our family-owned-and-operated furniture store offers exceptional customer service. Our salesmen aren't on commission, so you can be sure that they have your best interests at heart.
Call or visit our furniture store to experience great customer service.