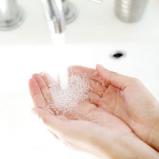 Last Updated: Aug 6, 2020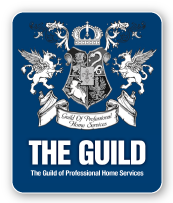 Serving Burnett & Polk County
Burnett Plumbing offers a wide variety of plumbing services for residential, commercial, and industrial environments. As an authorized dealer of Water Right products, we can provide great-tasting water for your home or your business.
We have an extensive referral list of plumbers and other contractors, so if we can't do your job, we can get you in touch with someone who can.
Thank you for visiting our website!