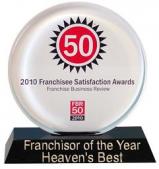 We Offer:
Residential Cleaning
Commercial Cleaning
Grout, Tile, Hardwood
Last Updated: May 27, 2018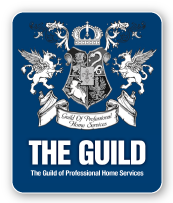 Heaven's Best
Heaven's Best is a worldwide leader in carpet cleaning, upholstery cleaning, and in floor cleaning franchise opportunities.


Dry in One Hour
Our unique "dry in one hour" process yields exceptional results, which greatly reduces typical drying times. Your carpet won't take hours or even days to dry. It'll be dry in one hour.