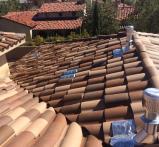 Last Updated: Jan 23, 2019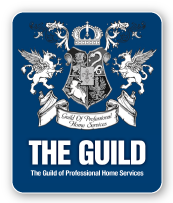 When you need a roofing company in Las Vegas, Henderson or North Las Vegas call on King Roofing. Our licensed and insured roofers will repair, replace, or install your new roof with the precision and quality you deserve. You know you're in good hands when you work with King Roofing.
King Roofing will take on many roofing projects that other roofing contractors turn away. At King Roofing, all of our technicians are full-time, certified employees.
When you hire King Roofing for your installation or repair, you get the best-trained, experienced roofers in the Las Vegas area. We are Las Vegas Roof Repair Specialists!
We are friendly, knowledgeable, and reliable. Our work ethics are second to none! King Roofing has a solid track record of happy, satisfied roofing customers. We are respected and frequently referred because of our quality workmanship, our friendly staff, and our timely service. Thank you for considering King Roofing for your roofing needs.
Choose from a wide range of roofing services for your home or business. At King Roofing, we take care of all your construction needs.